Buying a home is one of the most substantial investments you will ever make. To minimize unpleasant and unexpected surprises, you'll want to learn as much as you can about the existing or newly-constructed house before you buy. While the home you have chosen may appear to be just what you're looking for, it may have potentially serious defects, which can make your investment a costly one.
At ESI, our goal is to provide our clients with a full understanding of the property before they purchase. From the foundation to the roof, and everything in between, we identify defects that might significantly affect the property, empowering you to make an informed decision.
With a combined 65 years of construction experience, consisting of residential and commercial renovations, structural repairs and reinforcements, and high performance green-built construction, our extensive building knowledge helps us locate issues that might not otherwise be detected.
Our inspections include evaluation of the roof, exterior, foundation, appliances, structure, electrical, drainage, heating/air, insulation, interior, plumbing, and insect damage. We also offer radon testing and wood-destroying insect reports. NC home inspector license # 2130, Certified radon inspector CRS02130, Pest Control Licensee NC1731PW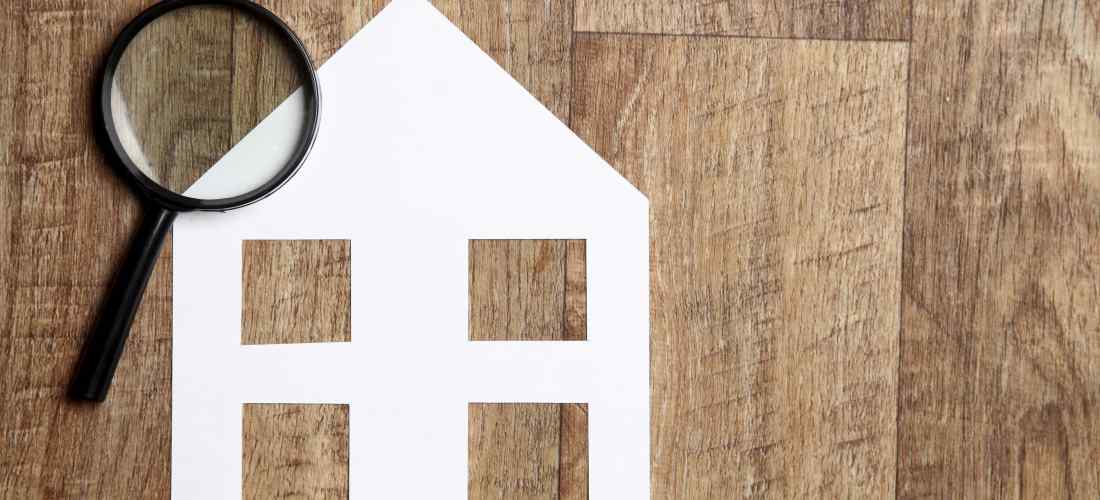 Home Inspection Services
Wood Destroying Insect Reports
Radon Testing